Natural Ability
Started by
CB45
,
Oct 21 2014 08:05 AM
160 replies to this topic
Posted 30 July 2015 - 01:21 PM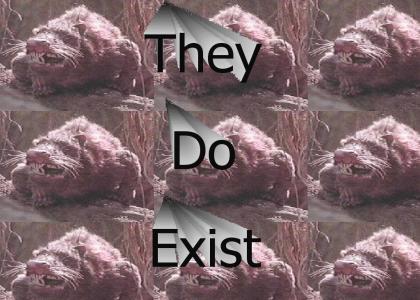 Are you now, or have you ever been a member of the Doodie Project?

You'll never find a more wretched hive of scum and villainy.

In Doodie, Veritas.

"You might be a little thin-skinned for this forum". -Scott.
---
---
0 user(s) are reading this topic
0 members, 0 guests, 0 anonymous users