The trend goes hand-in-hand with the tacticool t-shirts from 9-Line, Grunt Style, ASMDSS, Ranger-up, and Art-15, among others. Most people wearing this stuff have never served. There are a lot of Walter Mitties out there.

My experience is that the closer someone has served to the tip of the spear, the less they talk about it. And then only to other people who have served.
This is as close as I get to wearing some .mil "spirit" shirt.......and that's because it's what I was issued at my alma mater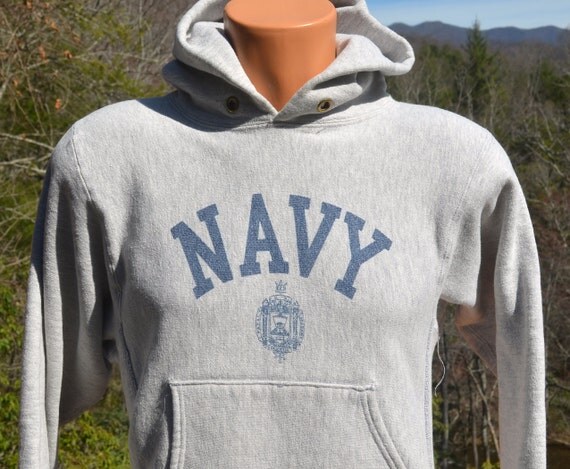 And you're right, I don't talk about what I did to anyone other than others who did the same thing. Most others couldn't care less, and if they did care, it would go right over their head. Naval tactics and marine engineering are not stellar conversation, and the specifics are classified information anyway.